CONTACT US

World Class Surgery at Affordable Cost
Using the safest & most effective techniques
Achieving the best results for you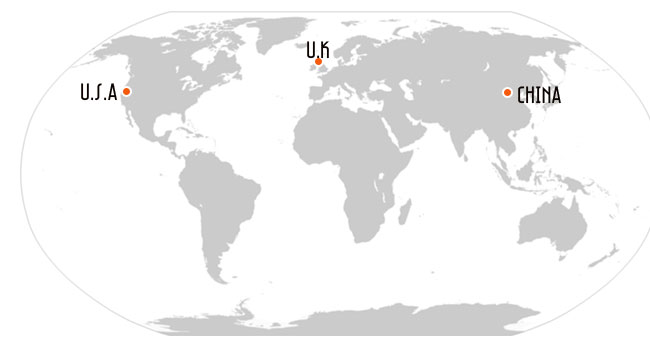 Worried about Receding Hairline or Hair Loss? Saviour from China—YONO Hair Transplant: an Affordable and Quality Cosmetic Care—just a short and pleasant journey away!
YONO Address:
Development Avenue, Hanjiang District
Wuhan City, Hubei Province
China
China
86-180-9219-1445
USA
1-213-293-3563
Europe
44-207-048-4190
E-Mail:
service@yonohairtransplant.com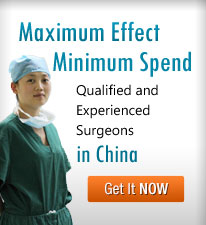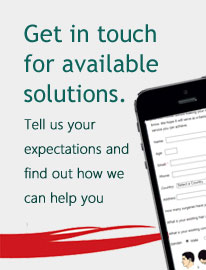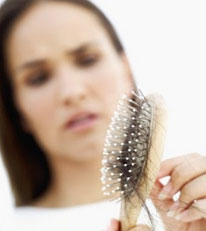 Hair Loss: Causes and Conditions
The Natural History of Balding
Surgical Treatments for Hair Loss
...
> more info ...