Hair Transplant in China
Hair Transplant in China—A Pleasant Medical Tourism
Patients from the USA and other rich countries are traveling to exotic countries for elective surgeries performed by doctors that are well-educated and experienced. This new trend in travel is called medical tourism. Medical tourism has thousands of years of history, but it's getting extremely popular these days. Now in the 21st century, thanks to relatively low-cost jet travel, medical tourists are going to different places, such as China.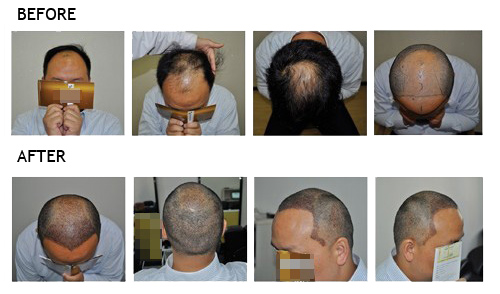 The purpose of offering hair transplant services in China is to produce excellent results with the minimally invasive procedure. Our operation in China is a part of our efforts to provide quality hair transplant surgery to all individuals all over the world. The innovative technology in YONO has been proved and constantly improved by numerous cases, the amount of which outnumbers that in rich countries, such as US and UK. The YONO PEOPLE has the same common goal of satisfying each patient and making their visit a wonderful experience.

What is Medical Tourism
As one of the largest and most mysterious countries in terms of population and history, China is blessed with a diverse pool of medical professionals who have qualified themselves from reputed universities in the world. China is emerging as a popular destination for medical tourism, especially for costlier cosmetic treatments like hair transplant, eyebrow transplant and more. China is attracting more and more customers from the West. The most important attraction about China healthcare service is that it is highly affordable and mysterious in terms of assistant procedures: Traditional Chinese Medicine (TCM), herb, acupuncture and so on.
According to Chinese Economy news, China's medical tourism is expected to have an annual growth rate of 40 percent, which is partially attributed to the rising healthcare costs in Western countries, especially in the United States.
Why Choose China
The hair transplant surgeries in China are available at a much affordable rate than the western counterparts, meanwhile you will get world-class services supported by the most advanced technologies and operated by dedicated hair transplant surgeons.
To ensure competent service, the surgeons have adopted advanced surgical procedures like standard Follicular Unit Extraction, Chinese specialty—Scarless Hair Transplant, etc.
Usually the hair transplant in China is performed as a day care procedure, and the patient will be discharged on the same day. The treatment may involve prescription drugs that should be taken after the hair transplant procedure to stimulate the growth of healthy hair follicles.
Most of the hair transplant centers in China are specialized in androgenic alopecia. However, there are hair loss/hair transplant treatments available for women who suffer from permanent hair loss induced by hormonal factors or certain disease conditions. TCM, herb, acupuncture treatments can also augment the postoperative care of hair transplant patients and promote the growth of healthy follicles, which is definitely unique in the world.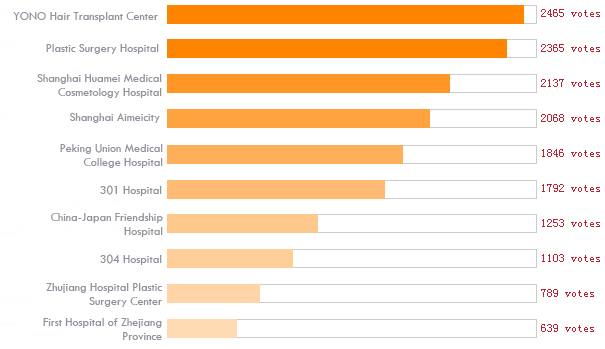 The bar graph shows the votes for individual plastic surgery sector of major medical centers in China. For details,
contact us
.
Note: the information is collected by our online-voting system.
Why Choose YONO
Consultation - YONO consultation is always free and private. It provides comprehensive need-to-know information about hair restoration and its long-term benefits, which help you make the right decision.
Technology - YONO uses state-of-the-art techniques to perform hair transplantation: the ultra fine dissection tool and the delicate mechanical implanting devices that create excellent result, natural look and leave invisible scars.
Experience - YONO has been performing hair transplant surgeries for decades in China and every step is performed to the highest standards with meticulous attention to detail to ensure the optimum results.
Commitment - YONO surgeons have dedicated themselves to developing, researching, improving and maintaining the highest standards in hair transplantation to provide our patients with consistently successful and natural results.
Price - YONO will give you the most reasonable hair transplant price. Our prices are all-inclusive, no hidden charges. The final cost is dependent on how much hair restoration you desire and which technique you select.
Results - Our results speak for themselves to achieve consistent natural-looking results. The latest, advanced, and innovative techniques available in YONO create the looks that are undetectable and dense in hair growth.


Our customer service representatives are available 24 hours a day, from Monday to Sunday. Contact Us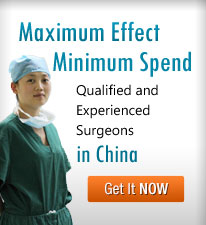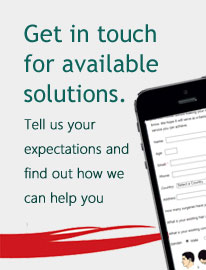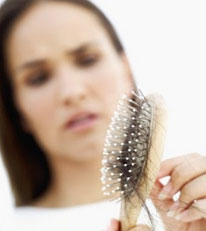 Hair Loss: Causes and Conditions
The Natural History of Balding
Surgical Treatments for Hair Loss
...
> more info ...