ABOUT US
There is no better or more proper place to do it than in YONO, in China.
>> Learn more

Our center specializes in hair transplant that is naturally looking . We've been pursuing to offer our patients the safest and most effective cosmetic treatments, helping them achieve their desired results. When it comes to choosing the best solutions, we've already done the groundwork for you – you can be sure you're in safe hands.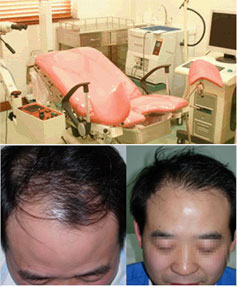 Our services
In our center, we offer the broadest range of treatments in hair transplant. We have many years of combined experience in FUE, FUT, PTT, PDT, S.H.T, U-FUE. We use state-of-the-art technologies and the most advanced techniques to achieve the best results with the least amount of disruption to your everyday life.

Our expert team
In our center, we only offer treatments that our growing team of Doctors and Surgeons specialize in. They are amongst the most experienced in their field, and you can rest assured that you are offered honest advice and the most suitable treatment for you.

Our goal
Our goal is to attain the most natural looking hair transplant results for you to a balanced and harmonious extent. The main goal of our center is to put the spotlight on the quality of the care and the attention that we offer our patients when they come to us for an intervention. Actually, we do our best to make the patient feel confident while making up his/her mind. We provide him/her with all the necessary information and cares so that the transplant will be a complete success. We are trying to offer our patients the best results from the existing solutions and/or the therapeutic possibilities.
Note:
Usually healthy hair growth at the back and sides of the head is needed to serve as donor areas for the hair replacement procedures.
Generally donor areas include, but not limit to, the places on the head from which grafts and flaps are taken for majority of our solutions.
Other factors, such as hair color, texture and waviness or curliness may also affect the cosmetic result.
There are a number of techniques used in hair replacement surgery. Sometimes, two or more techniques are used to achieve the best results.
Our customer service representatives are available 24 hours a day, from Monday to Sunday. Contact Us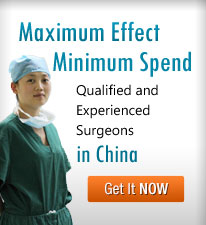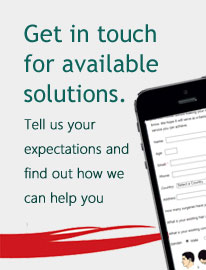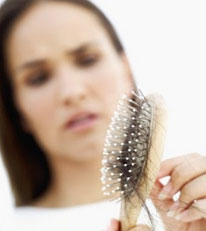 Hair Loss: Causes and Conditions
The Natural History of Balding
Surgical Treatments for Hair Loss
...
> more info ...